Your Trusted Connection for:
Jamie Miller's Recent Active & Sold Properties
Jamie Miller Testimonials

As one might imagine, buying and selling a house at the same can be stressful. With Jamie as our realtor, however, I knew we were in good hands so the stress level was incredibly eased. Jamie did not disappoint. We not only found the exact house that was meant for our family but we also sold our existing home (but took the memories with us). As we continue to make memories in our new home, we think of Jamie often and how lucky we were to have met and worked with somebody that cared as much and continues to excel in her career as much as Jamie.
Fred & Karen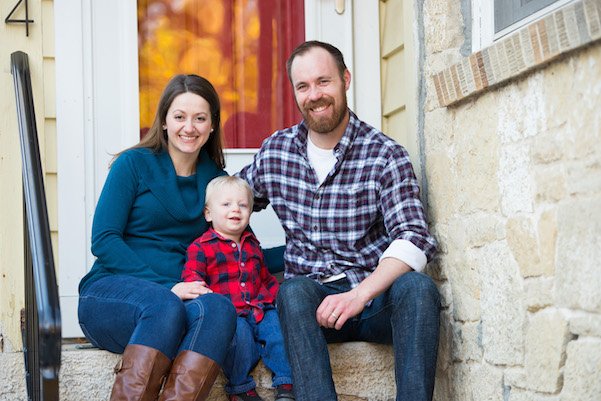 As first time home buyers, Jamie was the perfect realtor for us! She really listened to our wants and needs in a new home and in addition, took the time to get to know us as a couple. She is knowledgeable and experienced. She has a great understanding of the unique characteristics of many Madison neighborhoods and provided solid advice on the pros and cons of each neighborhood. She is very flexible and worked around our busy work schedules for showings on evenings and weekends. Because of her many personal and professional connections around the Madison area, we even found our home before it came on the market! Without a doubt, we will be turning to Jamie if and when we need to sell our current home and find a new one!
Aric & Nicole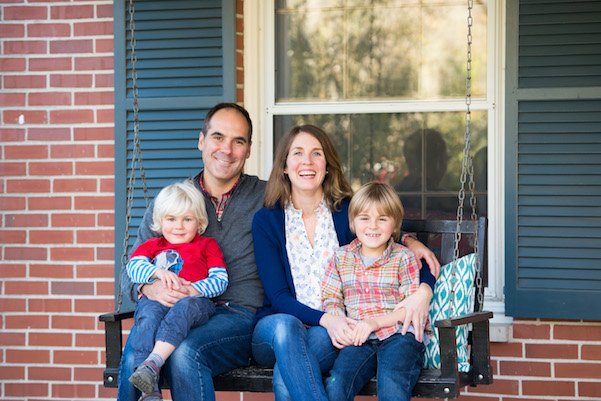 Like most homebuyers, we came to Jamie with a laundry list of wants and desires in our next home.When we finally found a perfect house in the University Hill Farms neighborhood that wasn't even listed and was only being sold via word-of-mouth, we knew the process wasn't going to be an easy one. Jamie guided us through the negotiation process with ease. With us during every step in the buying process, Jamie remained positive even things seemed bleak.
Chris & Sarah
Great Neighborhoods to Live in!
And be sure to check out our NEAR WEST SIDE Q3 2018 HOME SALES REPORT – VALUES INCREASE 5%