Happy Homes, Happy Clients

David & Kristen, University Hill Farms Neighborhood
"We were very impressed with Jamie's advice and knowledge throughout our home selling and buying process. She staged our house, captured some great photos and created a big marketing push beyond the MLS which made a huge difference in the sale price and time on market. And, she has great negotiating skills which allowed us to land a great price when we purchased our new house. We continue recommending her to everyone we know because we had such a great experience"
---
Aldrin & Melissa, Nakoma Neighborhood
We are so grateful for Jamie's guidance throughout our home buying process when we made the move to Madison from California. She made the process so easy and seamless for us- from setting up private showings to negotiating offers and everything in between! We appreciated her guidance and valuable advice throughout the process, and we are so happy with our new home!
---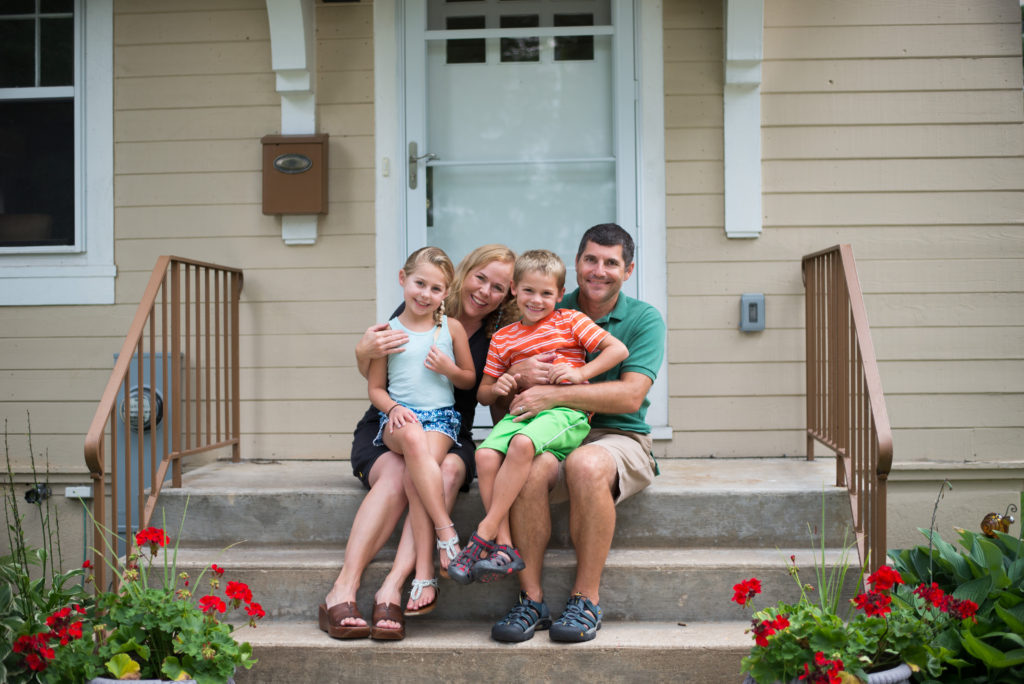 Martin & Amanda, Regent Neighborhood
"We definitely made the right decision to list our house with Jamie Miller with Bunbury Realtors rather than list it ourselves. Her 10 years in the business provided us the advice we needed in terms of pricing, negotiating, and her extensive marketing beyond just the MLS to reach the most buyers possible. Not to mention her staging and photos! She is professional and very good at what she does and I know I speak for other neighbors who have worked with her, if you are considering selling or buying, I highly recommend giving Jamie Miller a call to start the conversation"
---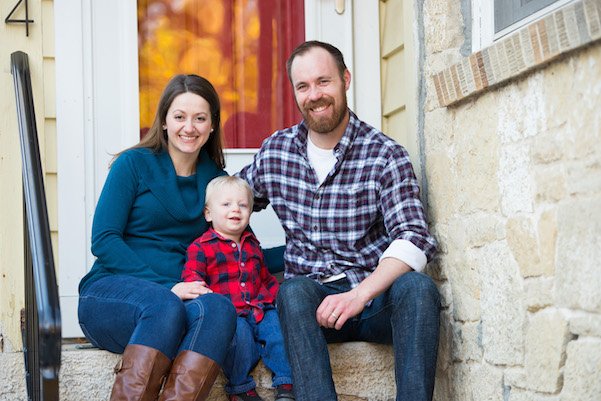 Aric & Nicole, Nakoma Neighborhood
As buyers, Jamie was the perfect realtor for us! She really listened to our wants and needs in a new home and in addition, took the time to get to know us as a couple. She is knowledgeable and experienced. She has a great understanding of the unique characteristics of many Madison neighborhoods and provided solid advice on the pros and cons of each neighborhood. She is very flexible and worked around our busy work schedules for showings on evenings and weekends. Because of her many personal and professional connections around the Madison area, we even found our home before it came on the market! Without a doubt, we will be turning to Jamie if and when we need to sell our current home and find a new one!
---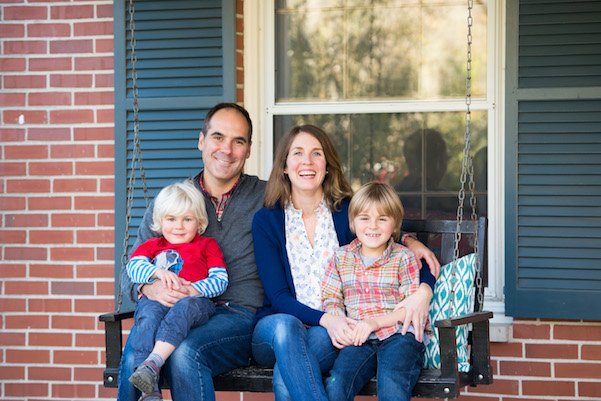 Chris & Sarah, Hill Farms Neighborhood
Like most home buyers, we came to Jamie with a laundry list of wants and desires in our next home – it must be in Madison, with a two-car garage, low-maintenance yard, great school district, access to shopping and restaurants, lots of closet space, updated kitchen and baths, etc.! Needless-to-day, the list proved daunting for us, but not for Jamie! Over 8 months of house hunting yielded nothing. When we finally found a perfect house in the University Hill Farms neighborhood that wasn't even listed and was only being sold via word-of-mouth, we knew the process wasn't going to be an easy one. Jamie guided us through the negotiation process with ease. With us during every step in the buying process, Jamie remained positive even things seemed bleak. When we finally bought the house in November of 2010, Jamie made sure that our first day in the house was a warm and welcoming one.
---
We had a great experience selling our home with Jamie. She used her expertise to market it in numerous ways to reach lots of potential buyers. She was always quick to respond to our questions and give us honest feedback from showings. Most importantly, she sold our house in under a month for asking price! We highly recommend Jamie and would use her again in the future.
Luke & Shannon, Nakoma Neighborhood (no photo)
---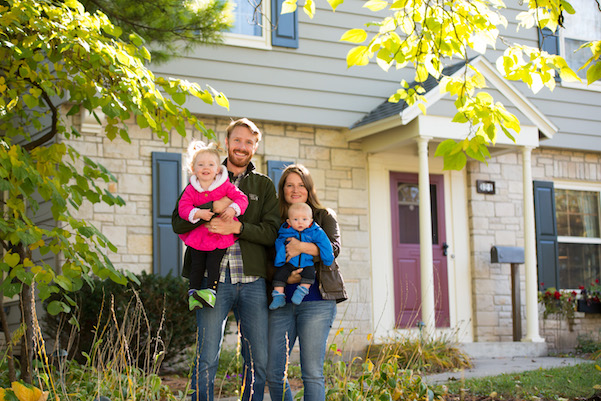 Rodee & Vanessa, Sunset Village Neighborhood
When a new job took us from Appleton to Madison on short notice, we set an aggressive timeline for finding a house. Jamie listened to what we wanted, and helped us discover our perfect home in an ideal location almost immediately. She worked hard to negotiate a fantastic price, and made sure everything went smoothly throughout the entire buying process.
---

Fred & Karen, Regent Neighborhood
As one might imagine, buying and selling a house at the same can be stressful. With Jamie as our realtor, however, I knew we were in good hands so the stress level was incredibly eased. Jamie did not disappoint. We not only found the exact house that was meant for our family but we also sold our existing home (but took the memories with us). As we continue to make memories in our new home, we think of Jamie often and how lucky we were to have met and worked with somebody that cared as much and continues to excel in her career as much as Jamie.
---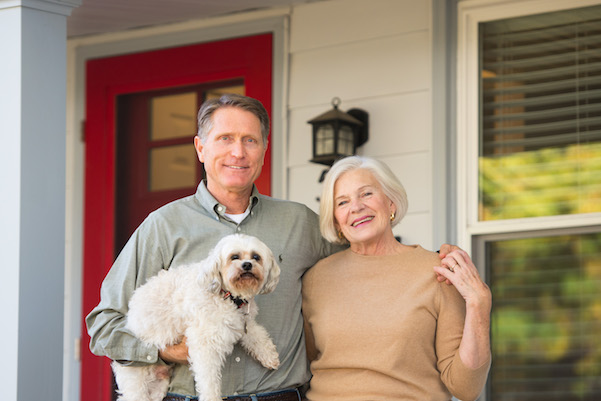 Rex & Martha, Westmorland neighborhood
We saw Jamie sell a property for our friends, so gave her a call to help us buy a house. She listened well to find what we wanted, and was always quick to respond to questions. We would use her again.
---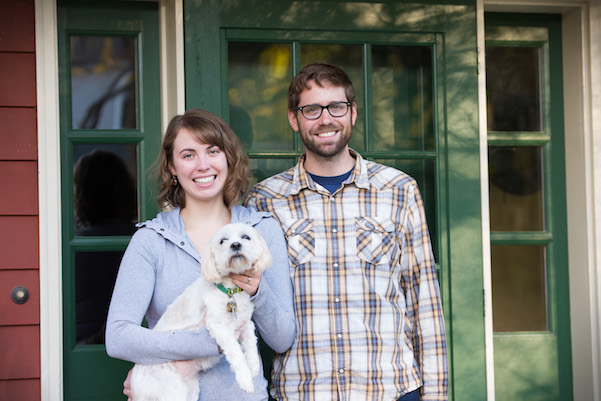 Mike & Maggie, Nakoma Neighborhood
Buying your first house: scary and stressful, right? Jamie helped make it the opposite for us. Instead of being scary and stressful, it was a relaxed, exciting process, and we love the home!
---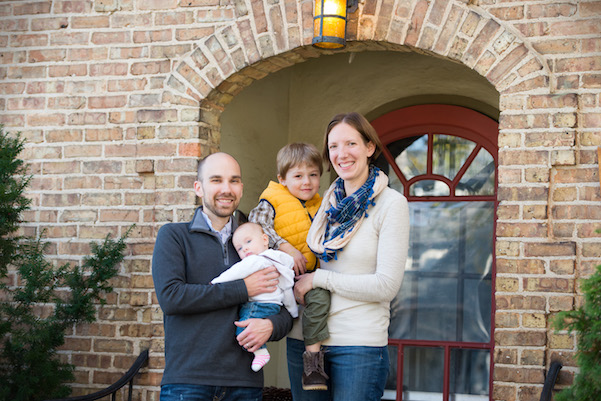 Ryan & Katie, University Heights Neighborhood
We have worked with Jamie to buy two houses and sell one, all with great success. She was very understanding of our priorities and did a great job helping us find what we were looking for in a home!
---
When we decided to sell our home in Middleton we had lived for 20+ years, we interviewed several Realtors but when we met with Jamie we were impressed with her professionalism, enthusiasm for our home and her connections to young families who were our target buyers. We knew she was the right fit for us. We were very happy with the outcome, she worked hard for us and we would highly recommend Jamie Miller to anyone looking to sell their home.
Kevin and Patti, Stonefield Village Neighborhood (no photo)
---
We were so thrilled with the speed and efficiency in which you sold our home of 43 years. The money from the sale has afforded us the opportunity to travel the world. We would recommend you to anyone who wants to sell their home.
Leo and Lee Ann, Dudgeon-Monroe Neighborhood (no photo)
---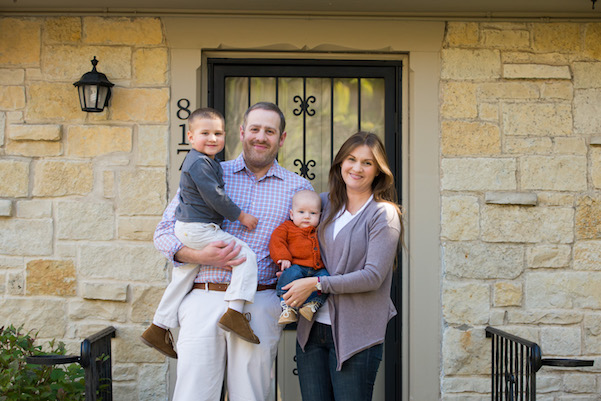 Brian & Amy, Nakoma Neighborhood
Buying and selling a home is hard work, but Jamie made the experience easy and enjoyable. She was always available, willing to accommodate our needs, kept us informed, and relieved our concerns.
We selected Jamie as both our buying and selling agent because of her extensive connections / contacts and knowledge of local neighborhoods, real estate history, currently listed, and yet to be listed homes.
Thanks for all the time, effort and hard work!